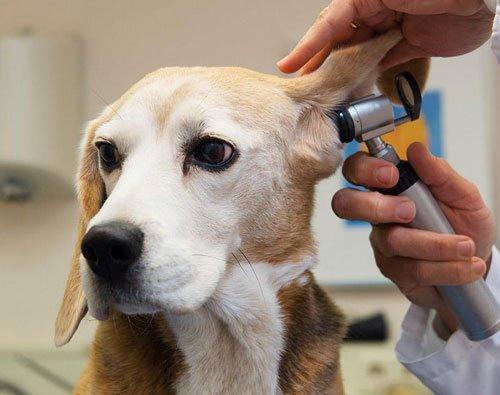 Get your Pet diagnosed at Northgate Animal Hospital
Come to Northgate Animal Hospital and the complete treatment and diagnosis of your pet will be done here at a competitive rate. From X-rays to ultrasound, you will get it all here. The vets here are friendly and therefore, your pet will not be scared while the treatment is done.
Pet X-rays
The first step of a treatment is the diagnosis. We can guarantee you the best diagnosis at an effective rate. The Pet X-rays is done for easily diagnoses and proper treatment. We can make sure that you get the best quality treatment at an effective rate. We have digital X-ray, ultrasound, and radiology. Moreover, we have the most advanced technology and make sure that the treatment is done properly. When the X-ray is done properly, it becomes rather easier to get the treatment done.
Pet Radiography
We understand that when the problem is deep down the skin, an advanced technology is required. Radiography can scan the body easily for stones or other serious hemorrhages. We have the best team to get the radiography done. Therefore, you can count on us for proper diagnosis. All our vets are experienced and in no way will we hurt your pet during the x-ray or Pet Radiography process.